Released: 16.05.12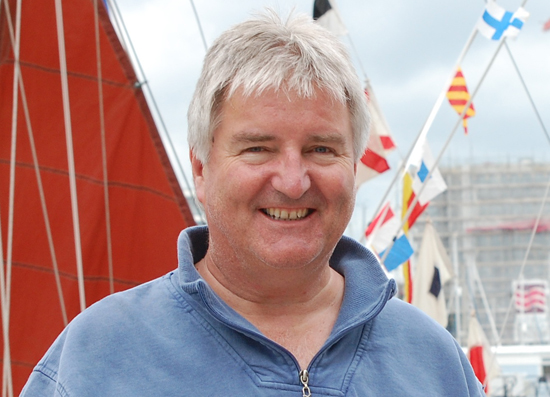 Congratulations to Dr. Sean MacBlain, Reader in Child Development and Disability on the recent publication of his new book "Learning Theories in Childhood" (published by Sage), which he has co-authored with Professor Colette Gray, Stranmillis University College, Queen's University Belfast.
By focusing on the early philosophies of learning and the key behavioural, cognitive and social theorists this new book offers a comprehensive overview of children's learning. Dr. MacBlain commented that "Learning Theories in Childhood" developed from the authors' original frustration with the lack of an available text of this type and added that he is currently working on a follow up text, which explores how children learn.
Further congratulations are offered to Dr. MacBlain and Professor Gray who have also been chosen by Sage Publishers to be their featured authors for the new 2012 Education catalogue.
Dr MacBlain said:
"I am thrilled to have worked with Colette Gray on this new book, which is already receiving excellent reviews from other universities and colleges. The book offers students a real opportunity to get to grips with learning theories and how our understanding of these theories helps us in our work with children and young people. Colette and I are already working on a follow up text, which we hope to publish next year."
Click on the following link to read reviews of the publication http://www.uk.sagepub.com/books/Book235172?siteId=sage-uk&prodTypes=Books&q=macblain&pageTitle=productsSearch#tabview=reviews
Back to Marjon News