Released: 20.02.17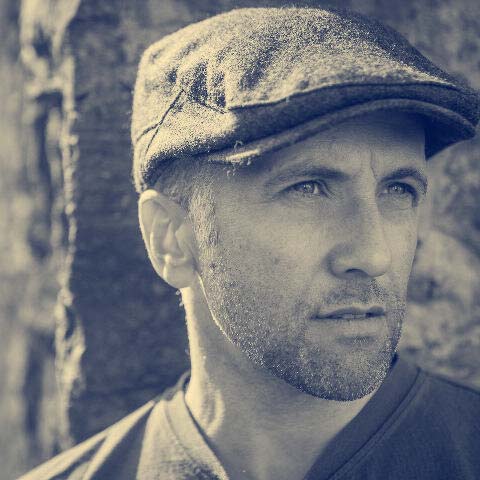 Award winning British writer Tom Vowler shared his talent with guests and students during a special evening on campus this week.
Lovers of literature and students from the BA Hons English and Creative Writing programme were treated to the lecture as part of the Visiting Writer Series, a regular campus event which is open to the public.
Tom discussed the short story form and his experience of publishing via traditional and new routes. His story collection, 'The Method', won the Scott Prize in 2010 and the Edge Hill Readers' Prize in 2011.
His novels, 'What Lies Within' and 'That Dark Remembered Day', received critical acclaim. His second collection of stories, 'Dazzling the Gods', will launch this year.
To join the mailing list for the Visiting Writer Series, email kliles@marjon.ac.uk.

Back to Marjon News