Released: 11.02.20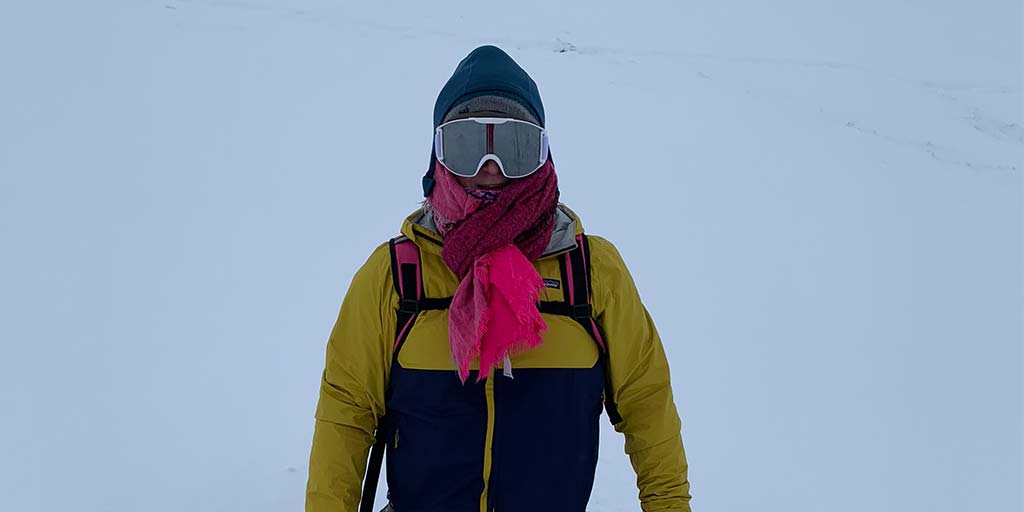 Des Lally, avid outdoorsman, philanthropist, and Marjon graduate, climbed Pen Y Fan in the Brecon Beacons 365 times in 365 days last year, covering around 1500 miles up and down the mountain to raise Funds and Awareness for Cancer Research UK and Help for Heroes.
This year, Des will be taking part in an event called 6633 Arctic Ultra on 27th February 2020. It is a 380-mile Unassisted Foot Race into the Article Circle which finishes on the banks of the Arctic Ocean at Tuktoyaktuk. 6633 Arctic Ultra is regarded by many as the toughest, coldest, windiest ultra-distance footrace on the planet, where temperatures have been known to drop as low as -40 degrees Celsius.
Through his fundraising efforts for Penyfan365, Des raised over £61000 for the charities through a very active social media campaign which covered Facebook, Instagram and Twitter, and saw hundreds of thousands of views, and received attention on various news outlets.
Speaking about his inspirations, Des said:
"I want to give something back. Cancer Research UK & Help for Heroes are very close to my heart. My Mum and Dad have had 3 different types of cancer between them, and Dad spent 26 Years in the Irish Guards, so I wanted to raise money for both,"
The non-stop self-sufficient foot race is over a distance of either 120 miles or 380 miles, with both races crossing the line of the Arctic Circle.
The 120-mile race finishes at the First Nations Hamlet of Fort McPherson, whilst the longer 380-mile race continues to the banks of the Arctic Ocean at Tuktoyaktuk.
To find out more or donate, visit https://uk.virginmoneygiving.com/fundraiser-display/showROFundraiserPage?userUrl=DesLally&pageUrl=2
Back to Marjon News