Released: 05.12.16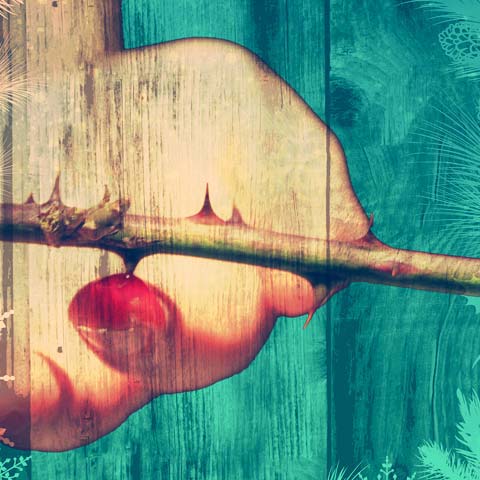 The Actor's Wheel theatre company will perform its Christmas show this week in the Desmond Tutu Theatre at Marjon.
On Wednesday 7 and Thursday 8 December, the cast of training actors studying the BA Acting programme at the University will surprise and delight audience members with 'scenes of horror, sexual innuendo and copious amounts of festive cheese'
Kevin Johnson, Director of the Actor's Wheel said: "This is the third year our company has put together an absolute cracker of a night of panto, so we look forward to welcoming you to enjoy the festive frivolity with us."
Actor Tip Cullen, a former marine from Belfast, tweeted a photo of his high heels saying, "A wee bit of cabaret..so sassy!"
With no tickets, the audience is invited to pay a donation on the door. The bar opens at 6:30 and the curtain is at 7:30.
The company recommends that the performance is suitable for those over 12 years of age.
Find out more about The Actor's Wheel.
Back to Marjon News