Released: 06.10.15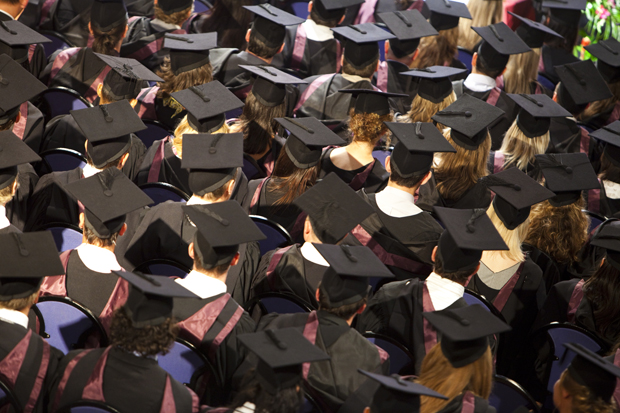 The UK's first teacher training establishment, the University of St Mark & St John, has announced that First Class Honours Degrees were achieved by over a third of top-up programme graduates from the Faculty of Education and Social Sciences. Of all students progressing from the Foundation Degree, 38% went on to achieve the highest award of First Class Honours.
Dr Ian Luke, Dean of Education and Social Sciences, said the percentage of students achieving First Class Honours degrees was a testament to the high quality teaching and learning on Foundation Programmes: "We congratulate all students attending Graduation whose hard work and achievements will be recognised at our ceremonies later this month; those who have progressed to earn a First Class Honours Award will have a strong platform from which to launch a very successful career in Education and Social Sciences."
He continued: "Drawing upon our long-established reputation in education, the contribution we are able to make to society - by providing high quality educators who have a positive impact on the lives of children, young people and their families - gives the University a tremendous sense of pride in the work we do and the ways in which our research and development informs educational policy at Parliamentary level."
The Foundation Degree in Early Years is a two year work-based learning course which allows students to combine working or volunteering in an early years setting, with their studies. After the Foundation Degree students have the option to progress on to a range of Education and Social Science degrees.
Register to attend one of our Open Days.
Back to Marjon News