Released: 05.05.17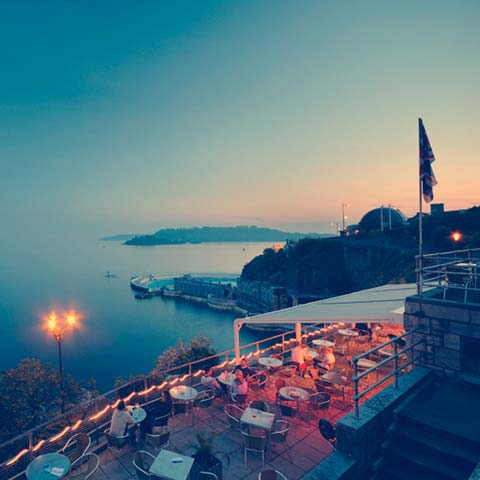 A chance for students, families and friends to see Plymouth Marjon University is coming up next month at the Undergraduate and Postgraduate Open Day, taking place on 10 June.
Those who are thinking of studying at university can attend subject talks, tour student accommodation, find out about clubs and societies, visit the city and Dartmoor.
There will also be a range of interactive activities designed to give you a taste of your subject.
Megan Hall, Open Day event organiser at Marjon said: "We all love meeting students and their guests at Open Days, many of whom travel a long way to visit us.
"We work very hard to make sure everyone has a fun and informative day and enjoys a big warm welcome to our fantastic campus, so there's a great buzz on the day.
"It's an important day for students who are thinking about where they might spend the next formative years of their life in Higher Education."
Students can meet lecturers and ask questions about different courses. You can find out more about fees, finance and student loans. The student support team will be on hand to talk about the broad range of support offered to students throughout their studies.
For those interested in acting courses, there's a special visit to Plymouth's Barbican Theatre, where our current students will be rehearsing A Clockwork Orange.
To find out more, telephone Megan, Izzy, Dan or Kari in our friendly student recruitment team who will answer any questions you might have on 01752 636727.
We look forward to welcoming you on Saturday 10 June!
Register your place at Open Day here
Back to Marjon News