Released: 05.11.18
Plymouth Marjon University's class of 2018 celebrated their graduation last week, surrounded by friends, family, lecturers and academics.
Students from the University's range of courses attended Plymouth Guildhall to celebrate the monumental achievement of earning a degree, catch up with old friends and take some photos.
Nearly 1000 students graduated from the University this year and many students travelled from across the country to attend one of the four graduation ceremonies taking place in the heart of Plymouth.
Chef Michael Caines, Plymouth Citybus Managing Director Richard Stevens, Endurance Athlete Bob Brown and Invictus Games Athlete Mark Ormrod were all granted honorary degrees by the University in recognition of their contributions to their respective areas of expertise.
Michael Caines and Richard Stevens were each granted a Master of Business Administration honorary degree, while Bob Brown and Mark Ormrod each collected a Master of Sport Science honorary degree from the University.
Speaking at the ceremony, Marjon Vice Chancellor Professor Rob Warner said to the graduates, "You will always be a part of Marjon, and Marjon will always be a part of you."
Warm congratulations from everyone at Marjon to all of our graduates. We wish you every success!
Considering postgraduate study? Register now for an Open Day.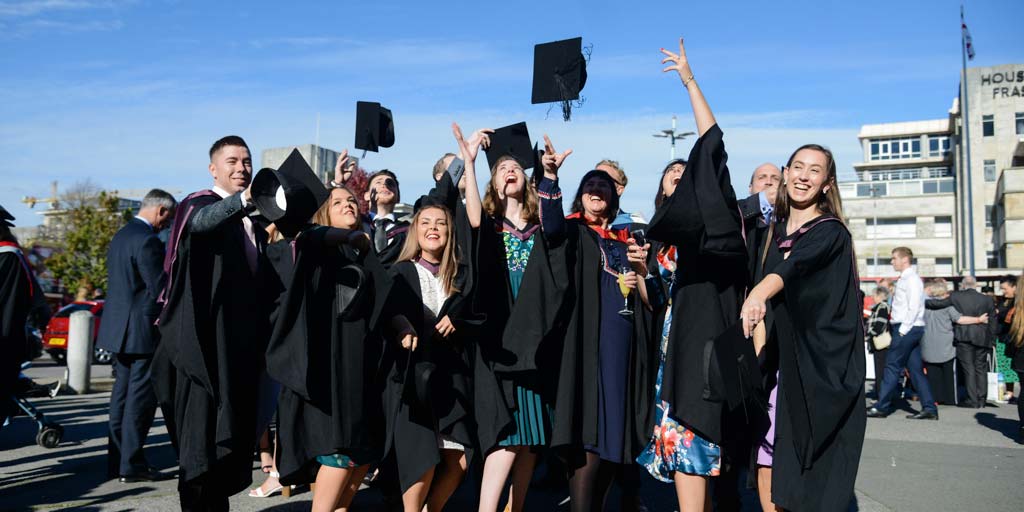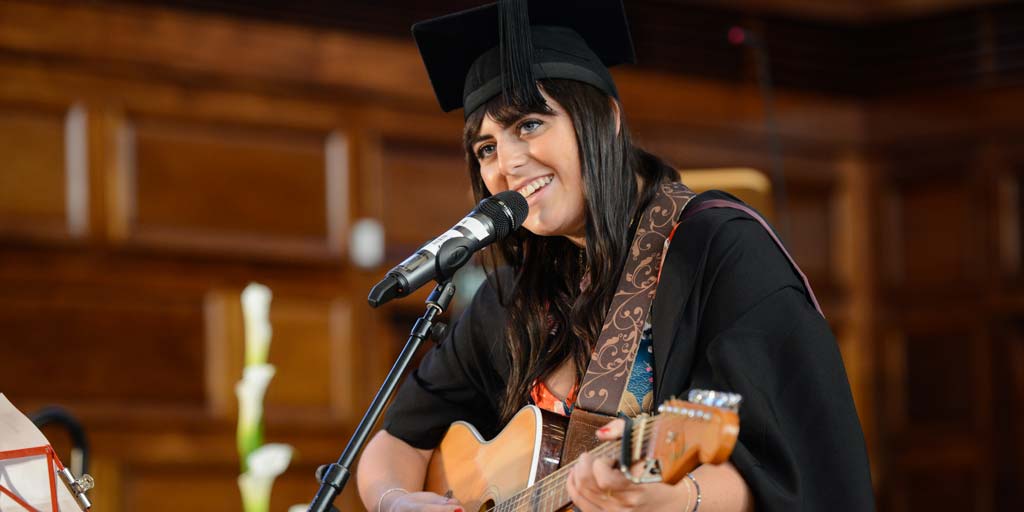 Back to Marjon News