Released: 28.06.17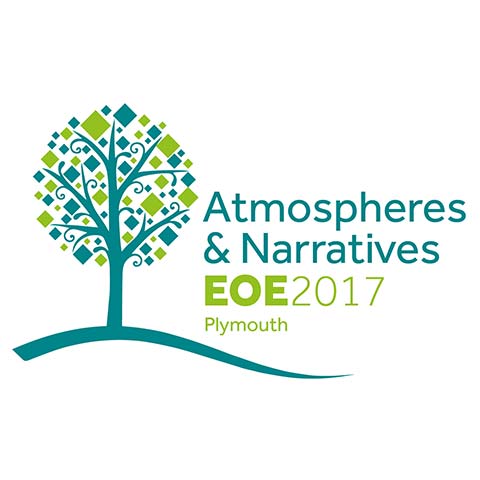 Outdoor Education practitioners from all over the world are visiting Plymouth Marjon University this week to attend the European Outdoor Education Conference 2017 (EOE 2017). The conference is titled "Outdoor atmospheres and narratives: Connecting young people to the world" and brings together experts from all over the UK, Europe, Canada and from as far afield as Australia and New Zealand. The purpose is to exchange and share knowledge and ideas on learning in the outdoors.
Running from Wednesday 28 June to Sunday 2 July 2017, the conference includes guest speakers, practical workshops and study visits to Dartmoor National Park and Plymouth heritage sites.
Highlights include a keynote note talk by adventurer and educator, Dr TA Loeffler, about her experience of place, people and polar bears. There is also a Welcome Cream Tea, after which The Deputy Lord Mayor, Cllr Nick Kelly and Deputy Lady Mayoress Mrs Helen Kelly will open the conference.
It is also a great chance for networking and socialising, activities include sailing and stand-up paddleboarding (SUP) as well as music and campfires at a 'pop-up' campsite specially created for the conference.
Dr Mark Leather, Senior Lecturer in Outdoor Adventure Education said:
"We are delighted to welcome the EOE Network Conference to scenic South Devon, where we've been teaching outdoor educators for 40 years. The conference will blend thought-provoking academic sessions with outdoors experiences in stunning Dartmoor National Park as well Plymouth's historic seafront. We hope to make this a really engaging and memorable week for our EOE Network colleagues. See what we are up to on social media #EOE2017."
The following Outdoor Adventure Education programmes are available at Marjon:
Plymouth Marjon University is a trading name of the University of St Mark & St John
Back to Marjon News