Released: 17.04.19
Plymouth Marjon University invites runners to free preparation evenings ahead of Britain's Ocean City Half Marathon.
There will be two preparation events. The first is for experienced runners and the second is for people who are new to running, including those who are training for their first half marathon. Both events will provide simple and practical suggestions, based on the latest research, to help runners perform at their best on race day.
The events will comprise three workshops, led by our sport science and sport psychology experts. Workshops will focus on mental preparation, nutrition and hydration, and running biomechanics (running movements) and injury prevention. These be will repeated throughout the evening and attendees can choose to attend one, two or all three workshops. Both events will be held at Marjon Sport & Health Centre, with free car parking available.
The event for experienced runners is from 6 - 9pm on Thursday 2 May and experienced runners can sign up here.
The event for beginner runners is from 6 - 9pm on Thursday 9

May and beginner runers can sign up here.
To find out more about our sport degrees see our website or come to our Summer Open Days on 7 and 8 June 2019.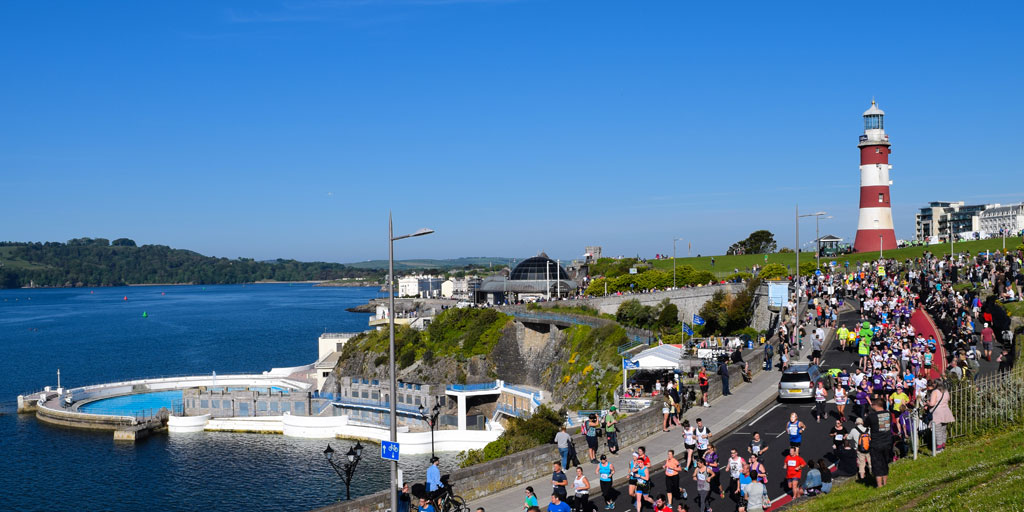 Back to Marjon News