Released: 21.01.20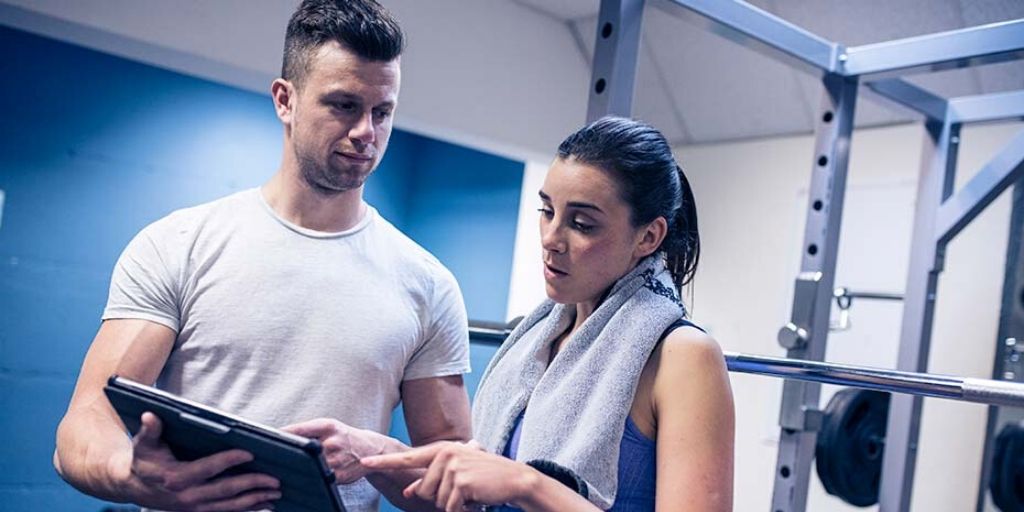 Marjon's MSc Applied Sport Psychology degree has now been awarded industry accreditation by the British Psychological Society (BPS). This accreditation ensures an engaging experience and an appropriate resource base. It means that upon graduation, students will be eligible for Graduate Basis Chartered Membership of the BPS, which is required to gain entrance to the various training programmes required to become a fully Chartered Psychologist.
The course develops and utilises the applied skills and techniques required to be a practitioner in sport and/or exercise psychology. The programme provides opportunities to experience the practical nature of what a sport and exercise psychologist does (subject to BPS accreditation) as well as enhance knowledge and understanding of contemporary research in the field of sport and exercise psychology.
Another one of the standout features of MSc Applied Sport Psychology is the applied professional practice module. This module enables the student to engage in a work-based learning environment to practice, develop and reflect upon the application of the appropriate skillset, and its development, within sport and exercise psychology. This feature will also be attractive to students who are already in employment as it allows them to combine work and study sport psychology.
Melissa Coyle, Programme Lead for MSc Applied Sport Psychology said:
"The MSc Applied Sport Psychology prepares students for putting sport psychology into practice. Three cohorts of our students have really been engaging with sport psychology theory and research, and learning about how to apply these when working in field of sport. The British Psychological Society (BPS) accreditation is recognition that the course provides excellent preparation for graduates to go on and pursue BPS Chartership as a Sport and Exercise Psychologist."
BSc (Hons) Psychology and BSc (Hons) Sport & Exercise Psychology at Marjon are also accredited by the BPS.
BSc (Hons) Psychology is a wide-ranging course, enabling students to select the areas which most interest them. The course addresses the main areas of psychology; developmental, cognitive, biological, social, individual differences and research methods. You'll also have plenty of opportunities to put this theory into practice, understanding how the theories apply to working with people, during placement and working with other students.
BSc (Hons) Sport & Exercise Psychology offers a wide-range of careers upon Graduation, from working with high level athletes to help them reach their potential, to supporting the general population to maintain their exercise routines.
It is not too late to apply to study either MSc Applied Sport Psychology or BSc (Hons) Psychology for September 2020 entry. You can contact us on 0800 015 2534 or by emailing admissions@marjon.ac.uk
Back to Marjon News