Released: 21.06.17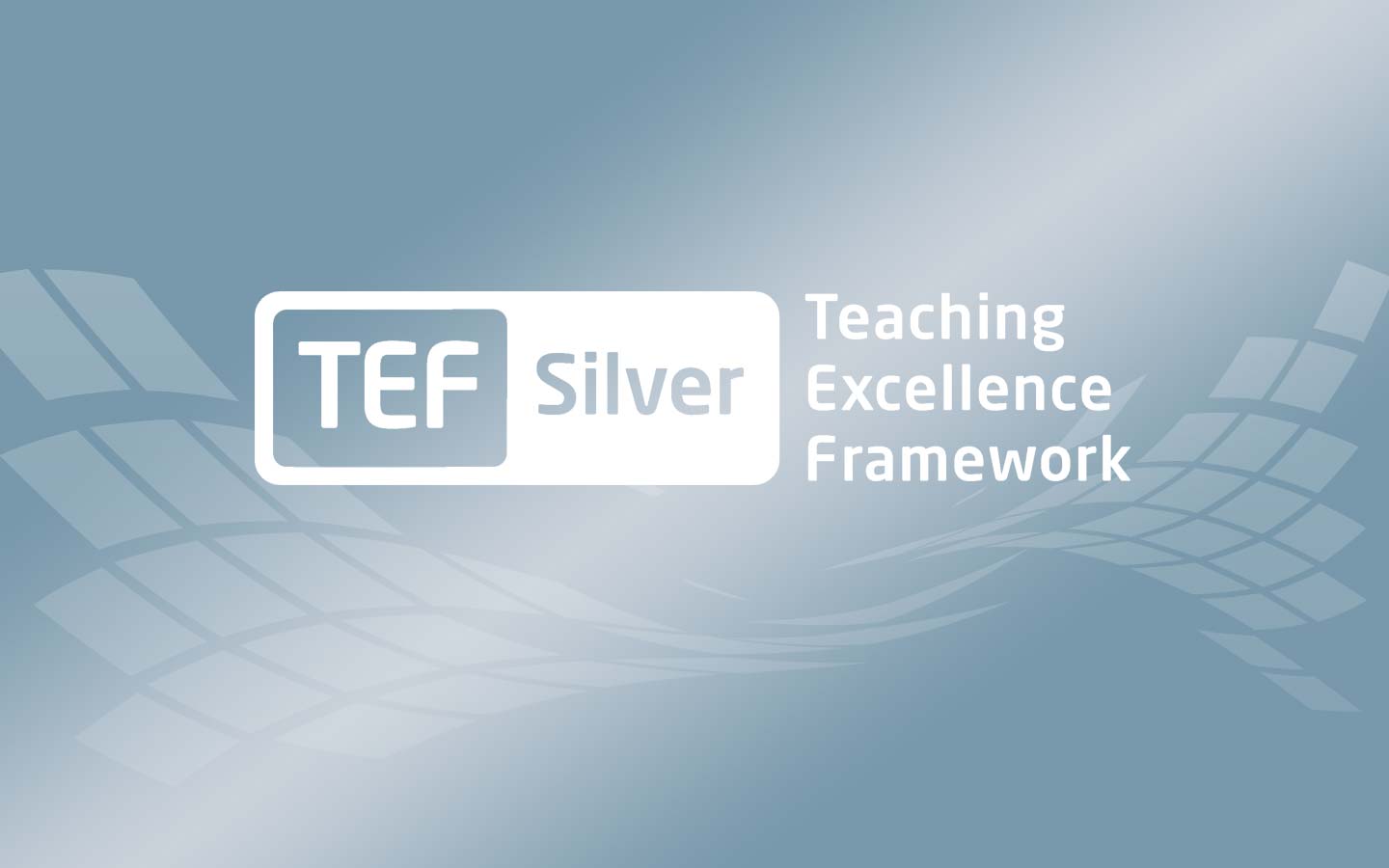 Plymouth Marjon University has scooped a Silver Award in the Teaching Excellence Framework (TEF), the new Government scheme for recognising excellent teaching at UK universities.
The TEF Panel judged that Plymouth Marjon University delivers high quality teaching, learning and outcomes for its students and consistently exceeds rigorous national quality requirements for UK higher education.
Vice-Chancellor, Professor Rob Warner, said: "To be ranked silver for our quality of teaching is a reflection of our successful students and the support they receive from our talented and dedicated staff.
"From one-to-one academic advisors, to lecturers, and our careers support network, we all recognise that our primary goal is to support students to succeed.
"Every student has their own needs and their own ambitions, and we succeed because we work with every student as an individual. We are small enough to tailor support, meaning that year after year we help our students to realise ambitions that they once saw as simply dreams."
Gordon McKenzie, Chief Executive, GuildHE, said: "The TEF provides a welcome focus on university teaching and student outcomes - such as their employability. The results shake-up many traditional perceptions of 'good universities' and excellent student experiences, which have relied too heavily on evaluating research performance."
The TEF was devised by the Department for Education to help prospective students choose where to study. It measures all universities who wish to take part on their teaching quality, learning environment and student outcomes.
Universities are given a provisional, bronze, silver, or gold award which is reviewed every three years.
Back to Marjon News