Released: 22.03.17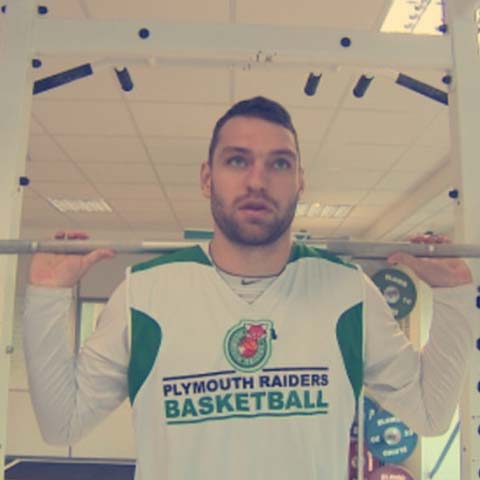 WATCH: The full report at the bottom of this ITV Westcountry News item.
Raiders player David Humphries has been using the Marjon sports injury and rehabilitation clinic.
After an injury to his knee, David was worked on by Sports Therapy students to get him fighting fit in a few short weeks.
Using strength and conditioning training, the anti-gravity treadmill and the sports science lab helped him to recover in time to play in the BBL Final in Glasgow this month.
Back to Marjon News