Released: 19.08.15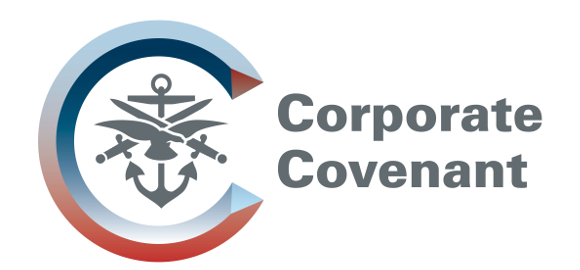 The University is proud to serve the Armed Forces and has recently signed an agreement to honour Armed Forces personnel.
With several years' experience of providing excellent education with the needs of military personnel in mind, the University has signed the Corporate Covenant with the Ministry of Defence.
The University's Armed Forces lead, David Ward, said: "The University has been supporting local military units in a variety of ways over the past years and signing the Corporate Covenant formalises our wish to widen our support for armed forces personnel.
"It is a commitment to support the Armed Forces community and recognises the value military families contribute to our business and our country.
"Our campus facilities are well used by armed forces personnel and we hope to develop our Sport Performance Camps for Armed Forces sports teams and elite athletes, including potential Para-Olympians.
"As a busy University we also have great opportunities for work experience and have facilitated successful placements for injured and recovering armed forces personnel looking towards securing future employment."
Army, Royal Navy, Royal Air Force, Royal Marines or Reserves can apply to bespoke programmes at the University, which support career progression within the military, as well as developing civilian career paths.
For more information visit our Armed Forces page or contact David Ward by emailing dward@marjon.ac.uk.
Back to Marjon News